It's that time of year. A time to reflect back. And most certainly, a time for the ubiquitous top 10 lists.
2019 marks the first full year of my Play your Way Sane site. In late spring, I started an online digital marketing course and by June, I had finally transferred my hosting from a less than stellar weebly situation to the wordpress site you all know today.
Then, I started the Psychology Today blog with the same name, Play your Way Sane, in October. I started contributing regularly to Lifehack around the same time.
Recently, people have started inviting me to do Play your Way Sane workshops all over the country, and I look forward to doing more consulting and teaching in 2020, since it allows me to engage and play with people in person (much different than the solitary writer's life).
I've covered a wide-range of topics this year and appreciate every single one of you magical unicorns for checking the site out in these early days.
And without further ado, I present the top 10 most popular Play your Way Sane blog posts of 2019.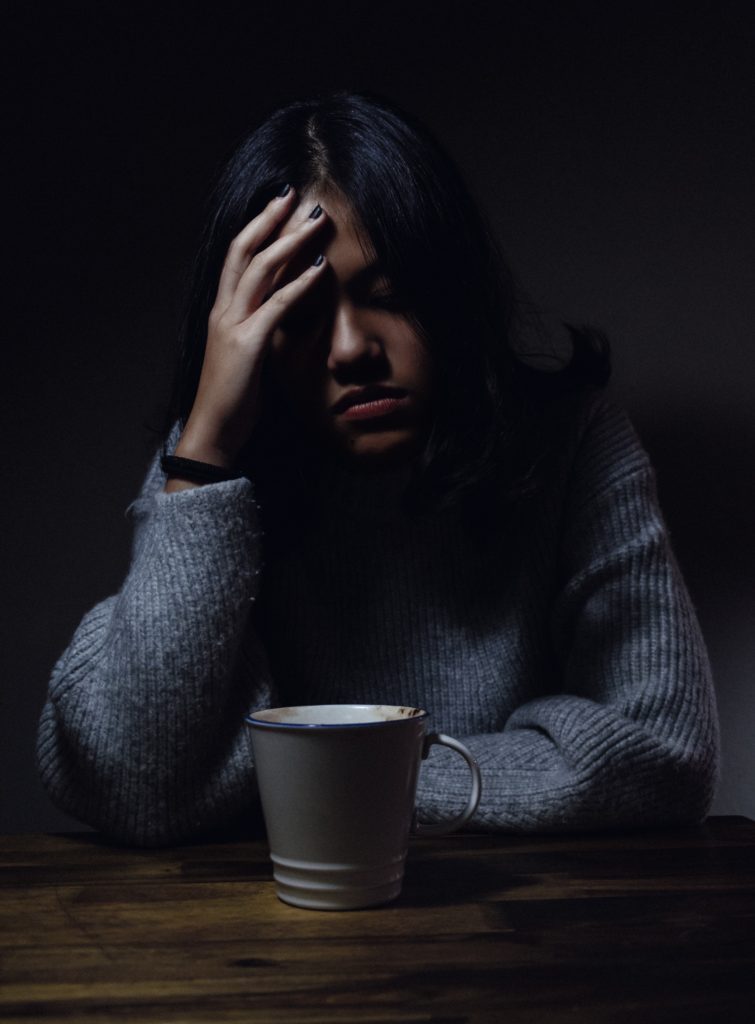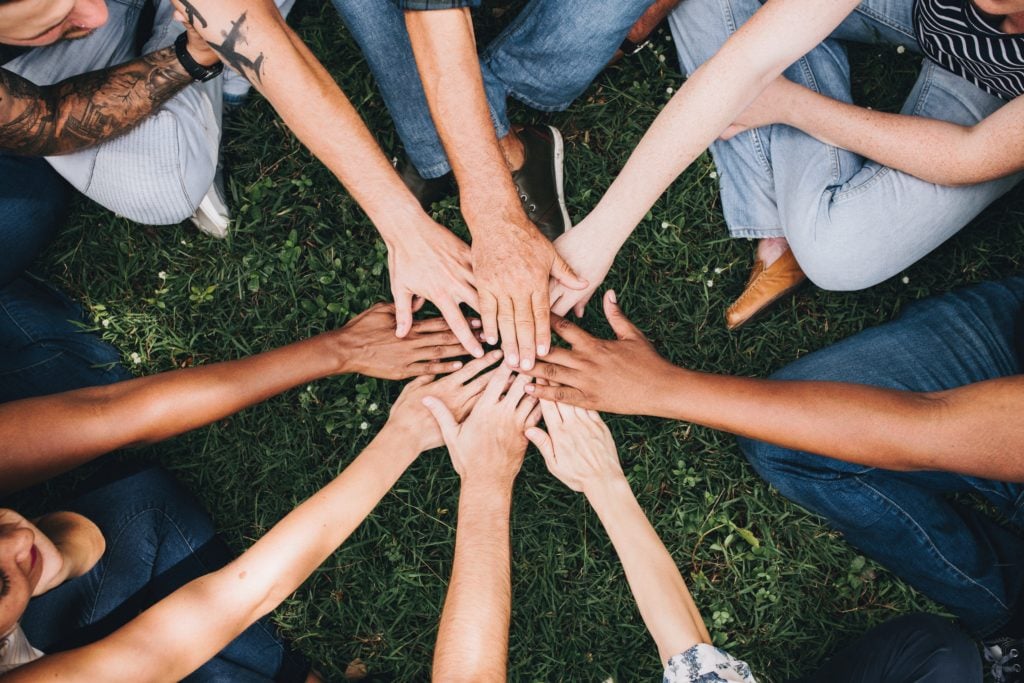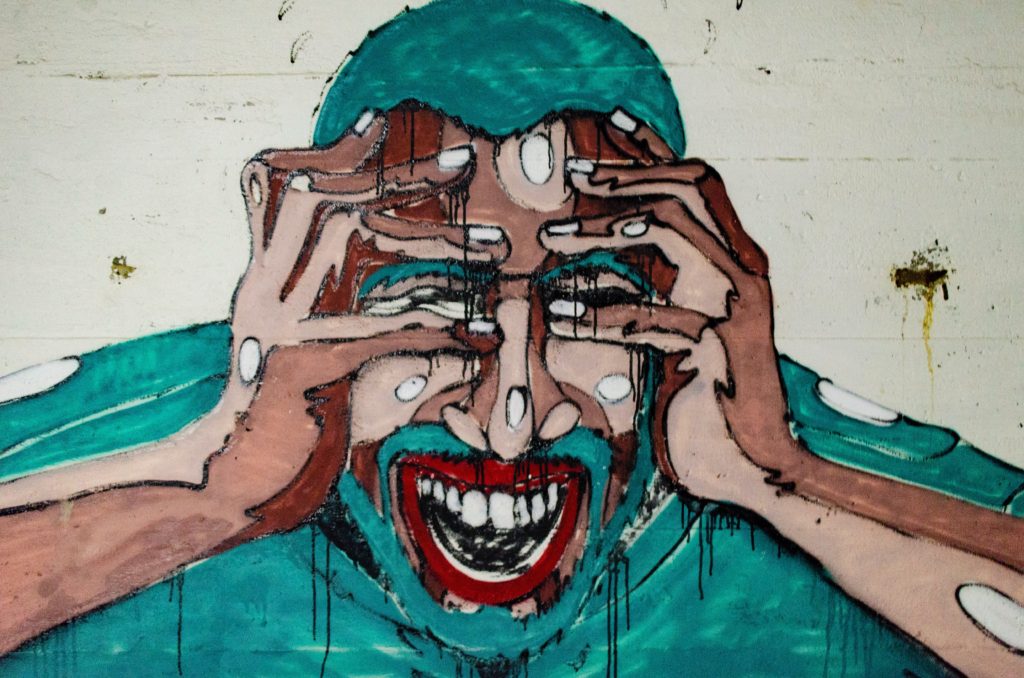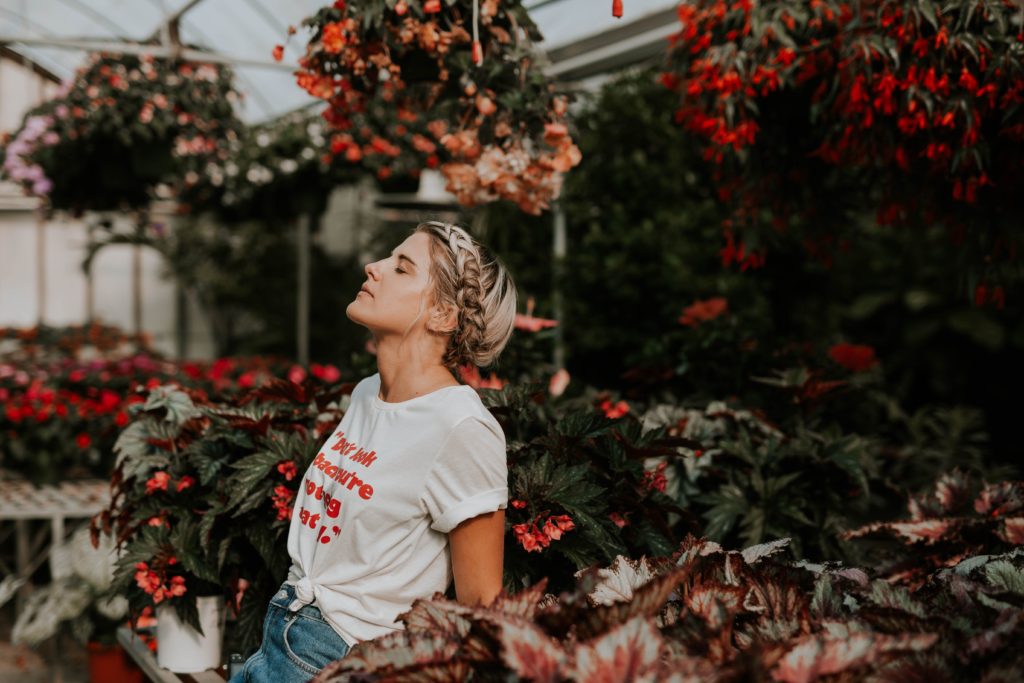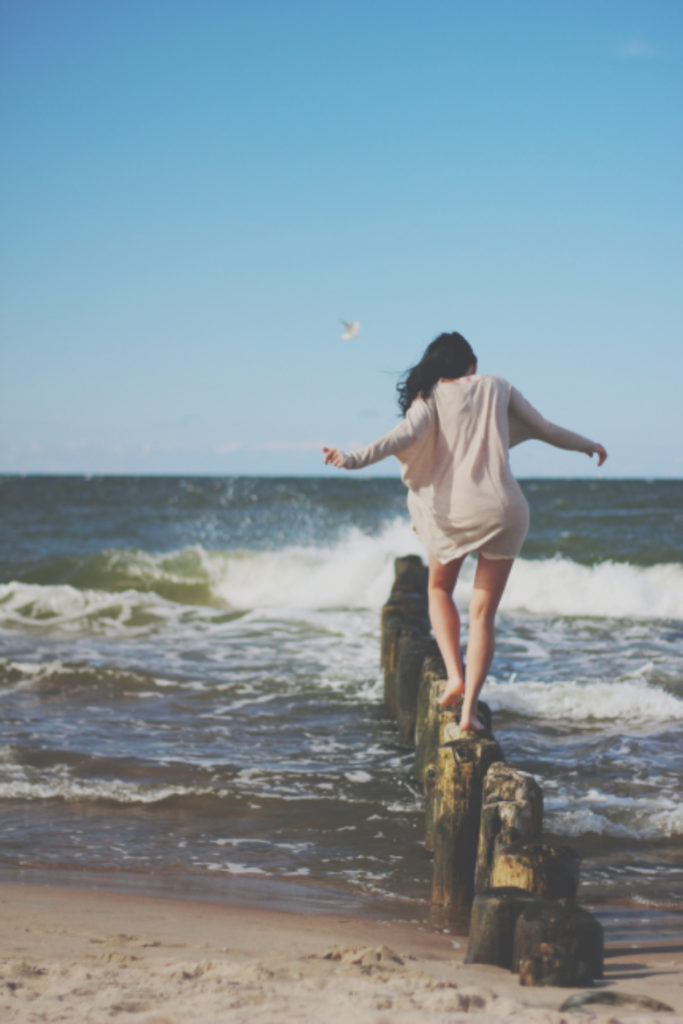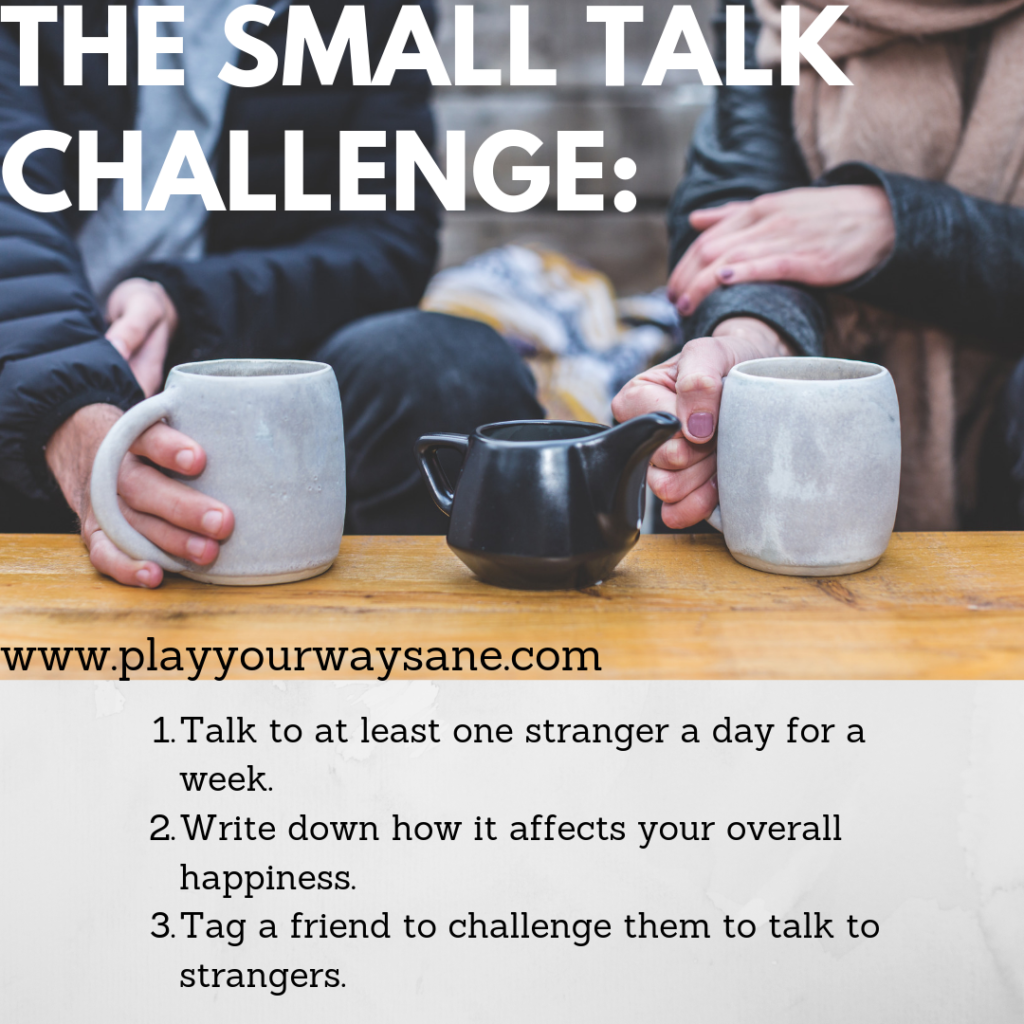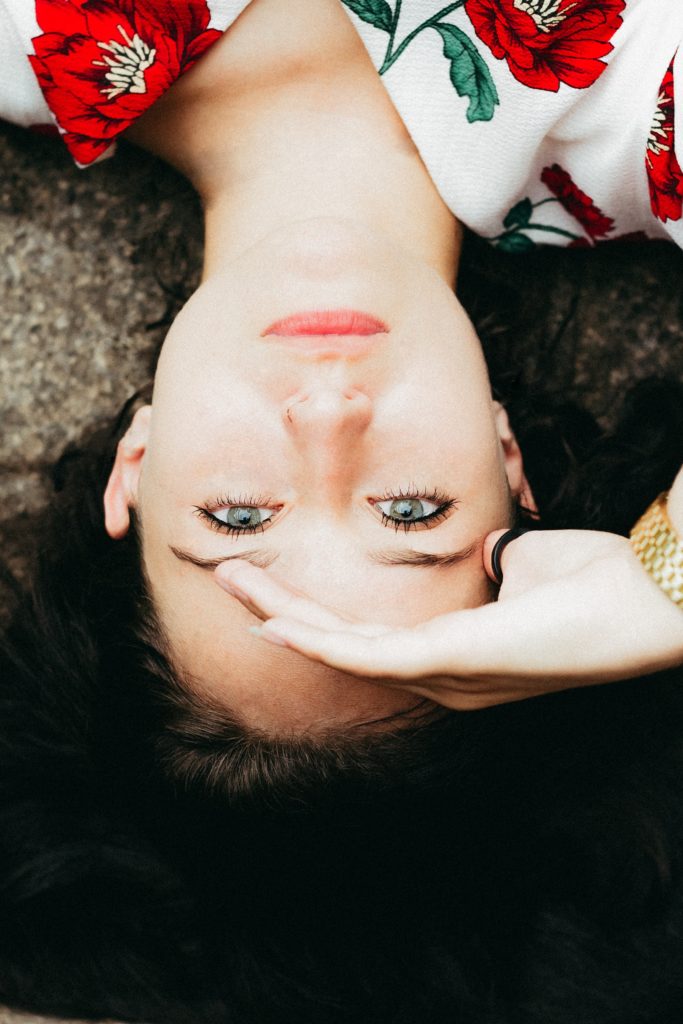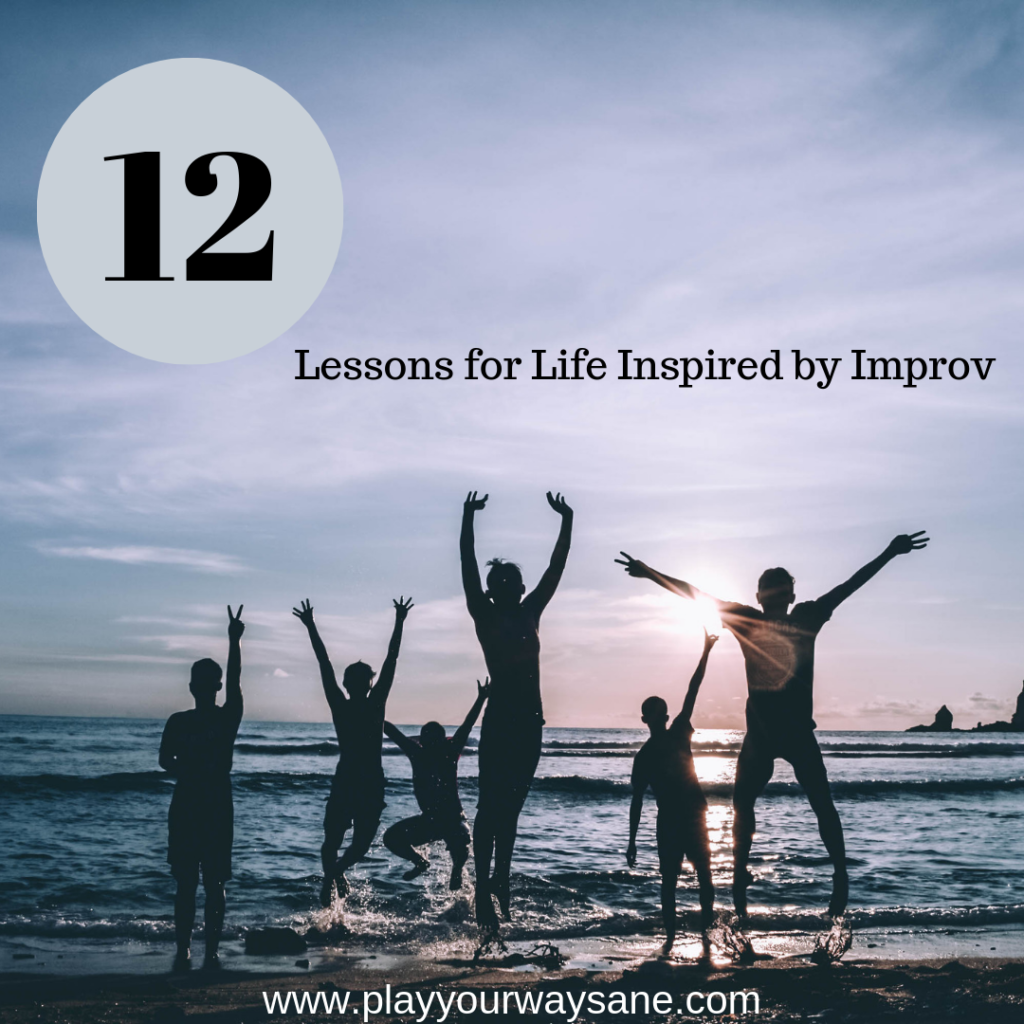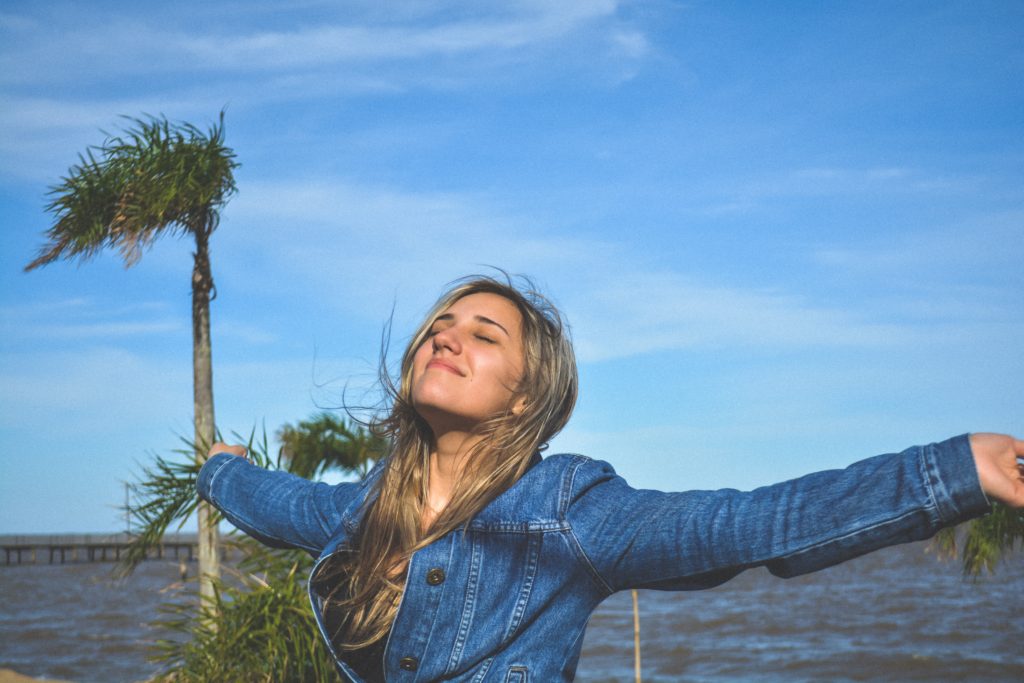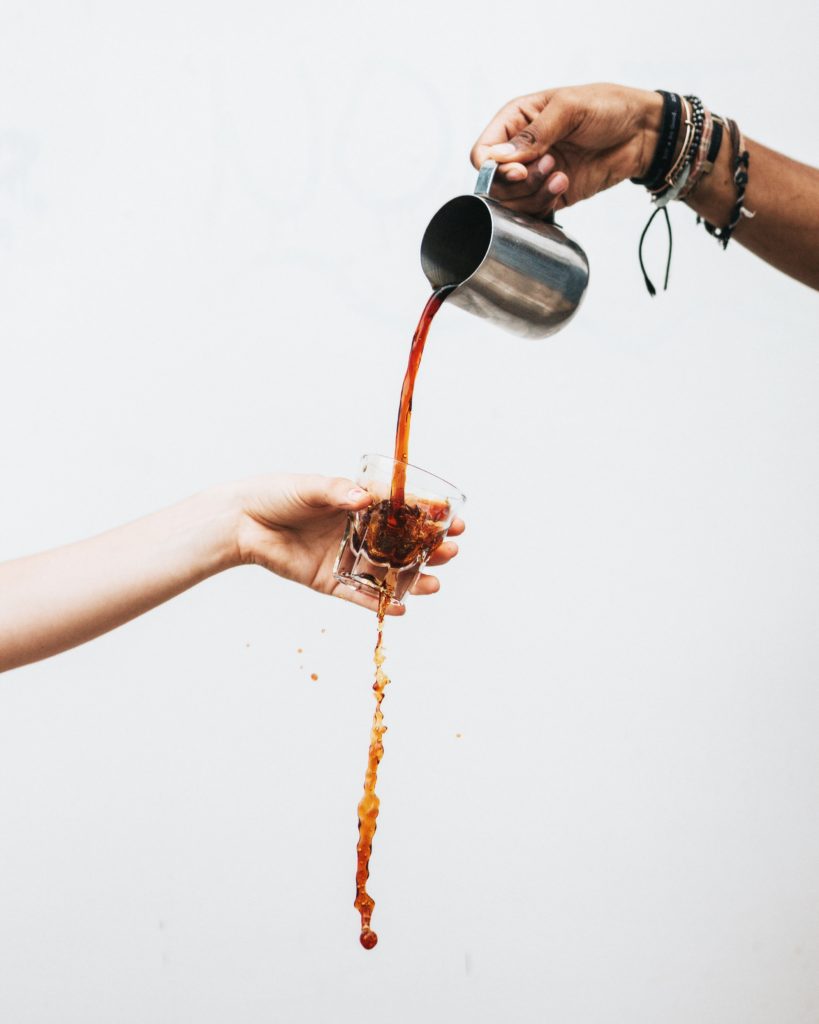 Bring on 2020
And just like that 2019 is drawing to a close.
In 2020, each of the 12 lessons inspired by improv are going to get their own month. We're going to start in January with Setting the Stage (becoming more mindful) and work our way through to Making Big Choices in December 2020.
I hope you'll join us and play your way through each of the 12 lessons in 2020.
Subscribe now so you can stay current on which lesson we're all working on and which everyday games we're playing. I'll also throw in bonus games that are only for my special subscribers.
Thanks for a wonderful 2019. And here's to playing our way even saner in 2020.
Cheers.